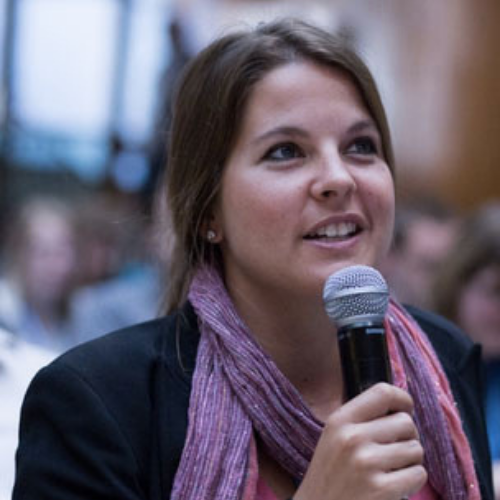 How to build relationships when remote working
One of the most important ways of integrating SEO is building good relationships with the team at your company or if freelance, with the partners you work with. I am going to share ways of how to build long lasting relationships when remote working, based on my own experience of 12 years remote working and moving to 9 different countries.
Building relationships requires working on our soft skills as well as being aware of our own personalities and strengths. Soft skills have not been given the attention they deserve but they are more important now than ever especially as we are working online.
In this presentation I'll share:
The importance of soft skills and what they include
How to assess your own strengths
Be aware of emotional intelligence and how to improve your own
How to become more self aware
Practical tips on building relationships and improving relationships with colleagues
Many of us are not self aware, how our behaviour can negatively affect others which makes building relationships difficult.  I will show you how to improve your relationship with others and build solid relationships even when working remotely. These tips can also be used to improve relationships with those outside of work.