SEARCH Y Paris 2022 – Friday, July 1st
Provisional program taking into account only the conferences and the confirmed speakers – the schedule may change slightly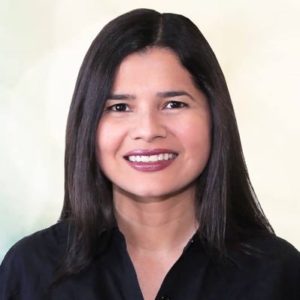 Aleyda Solis
From how to format, segment and prioritize, to communicate and deliver SEO recommendations, in this presentation I'll address the challenges that make SEO audits to fail in their goals to be implemented, and how to address them effectively.
...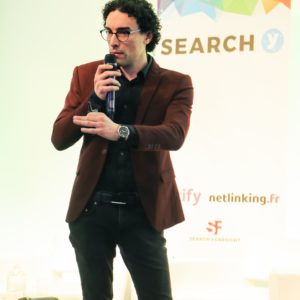 Aymen Loukil
Les outils de Web Performance, et principalement synthétiques (Lighthouse, Gtmetrix..Etc) sont utiles pour déboguer les problèmes de vitesse du site. Malheureusement, ils trompent beaucoup de nuances importantes et nous laissent penser que les outils de laboratoire sont un audit précis des performances réelles d'un site. Les données montrent le contraire. Plongeons-nous dans un cas d'utilisation où des outils comme Lighthouse sont des données de performance trompeuses.
...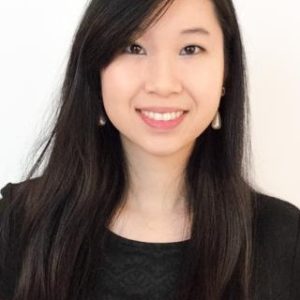 Veronique Duong
Les deux moteurs de recherche leader au monde, Google et Baidu, évoluent très rapidement. Cette conférence porte sur les évolutions récentes des deux moteurs. En 2022, Google parle des Core Web Vitals, Baidu parle de Metaverse, et est-ce que les Core Web Vitals s'appliquent chez Baidu ?
...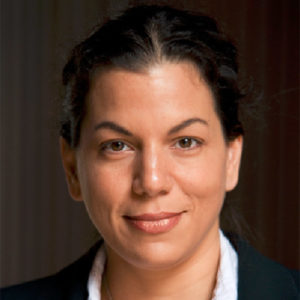 Judith Lewis
Whether it is a site of 600 pages or half a million, there are lessons to be learned with each one. In this session Judith will share the crazy things she encountered and a hit list of extremely important steps to follow when approaching a website migration (an SEO QA checklist) including what to request, what to watch out for, and what (no matter what they claim) needs to be explained to the devs very clearly.
...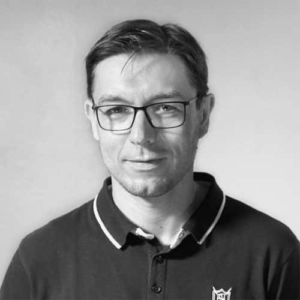 Vincent Terrasi
Allons droit au but, de nombreuses IA savent faire du SEO désormais, avec par exemple : trouver des solutions à des problèmes connus, répondre à des questions SEO, générer du contenu de haute qualité. Dans cette conférence, je vous propose de découvrir des outils et des cas concrets pour donner une nouvelle dimension à vos projets. Venez apprécier comment le combo humain - IA peut accélérer vos projets Data SEO.
...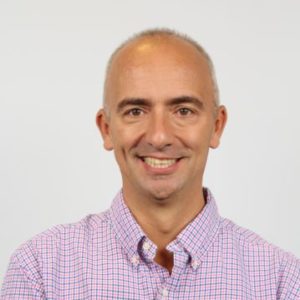 Fabrice Canel
IndexNow est un nouveau protocole permettant aux sites Web d'informer facilement les moteurs de recherche de la création, de la mise à jour ou de la suppression du contenu de leur site. À l'aide d'une API, une fois que les moteurs de recherche sont informés des mises à jour, ils explorent rapidement le site et reflètent les changements dans leur index et leurs résultats de recherche.
...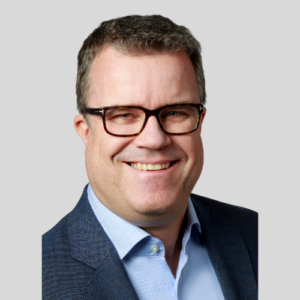 Jochen Mebus
The requirements for successful content have developed over the years and now request more and more strategic and tactical considerations, especially from companies that operate on a global scale. This presentation outlines some of these considerations and gives recommendations, based on best practice case examples, how to position a successful content practice.
...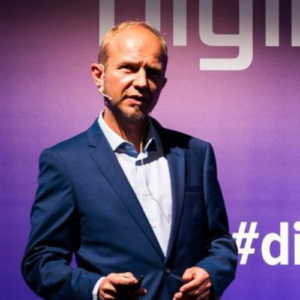 Anders Hjorth
Le Retail Media représente 5 % de revenus supplémentaires pour les détaillants et les places de marché, si l'on se fie à Amazon Ads et à ses 2021 revenus comme source de référence. Retail Media est également une opportunité énorme pour les marques et les commerçants de sortir de la dépendance aux publicités Google Ads + Facebook Ads. Mais comment cela fonctionne-t-il ? Et de quoi avez-vous besoin pour réussir dans cette nouvelle vague de publicité numérique ?
...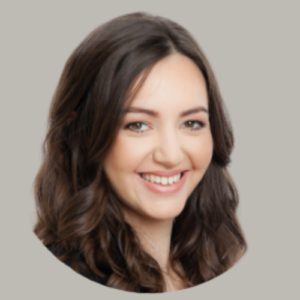 Giulia Panozzo
Winner or Loser? Analysing your test results with Causal Impact on R Studio': This session is centred around the use of Causal Impact Analysis, a powerful tool to analyse test results and infer the impact of a change VS control groups. It can be used on any areas where changes in strategy need to be justified by test results first, and it's an invaluable tool to clearly show stakeholders the impact of your team's work.
...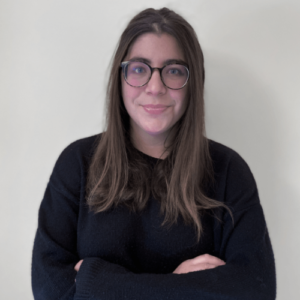 Gemma Fontané
Local product in international markets: To explain through a real case study how to sell a local product in international markets and how to make it known. Explain the different strategies you can consider.
...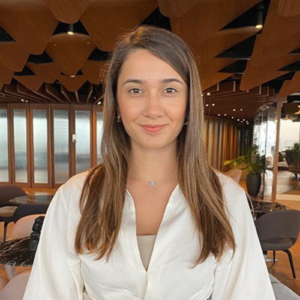 Yagmur Simsek
Getting started with an SEO content strategy for your startup is complex when you don't know where to start. What is more complicated than starting is having no clarity on where this strategy would take to in the future, especially when you are unsure what you are precisely offering your target audience. In this talk, I will share a recent case study including a true business journey, including highlights for the impacts of well-considered SEO content strategy on organic growth and business growth and digital product development.
...
No event found!