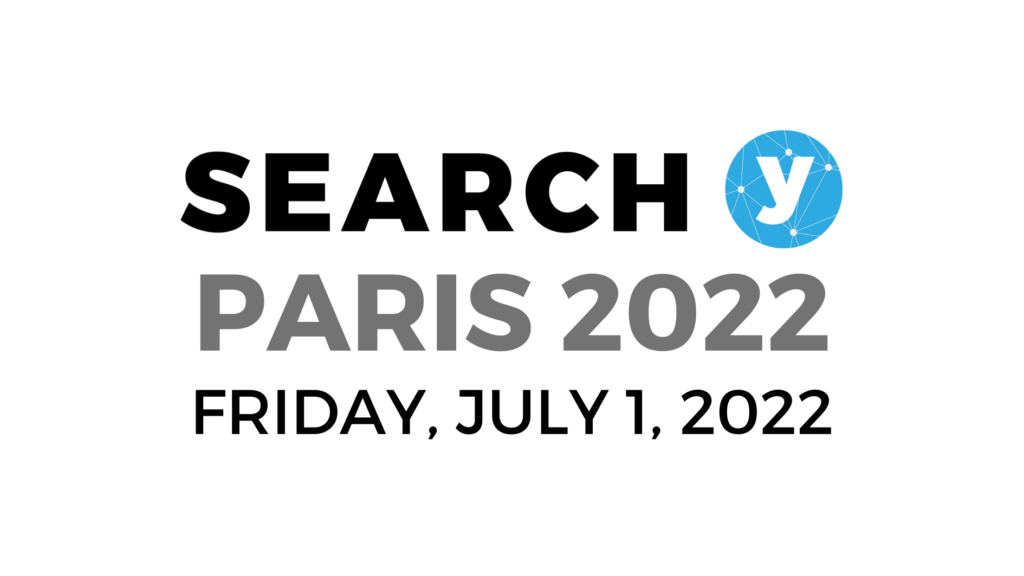 Search Y Paris 2022
Search Y comes back in 2022 !
This will be fourth editio of the Search Y
Search Y 2019 ; held at the Disneyland Paris Convention Center and had launched the concept with over 650 people in attendance.
Search Y 2020 was held in the Village de Bercy area, and we welcomed more than 700 participants.
The third edition in 2021 was Search Y Technical SEO, wich was a virtual event due to the health crisis.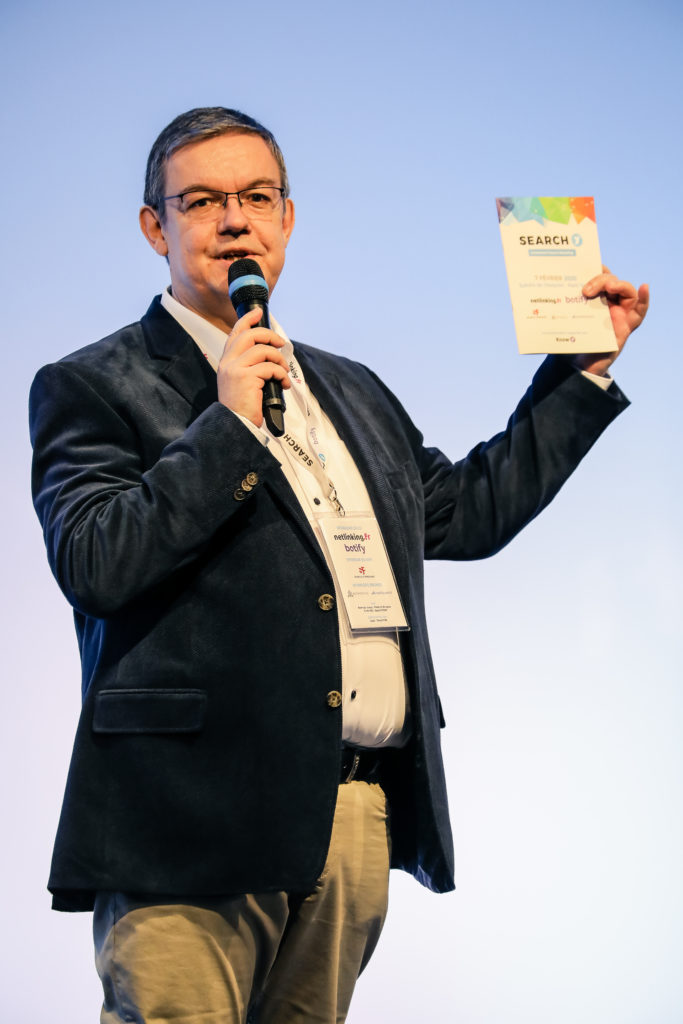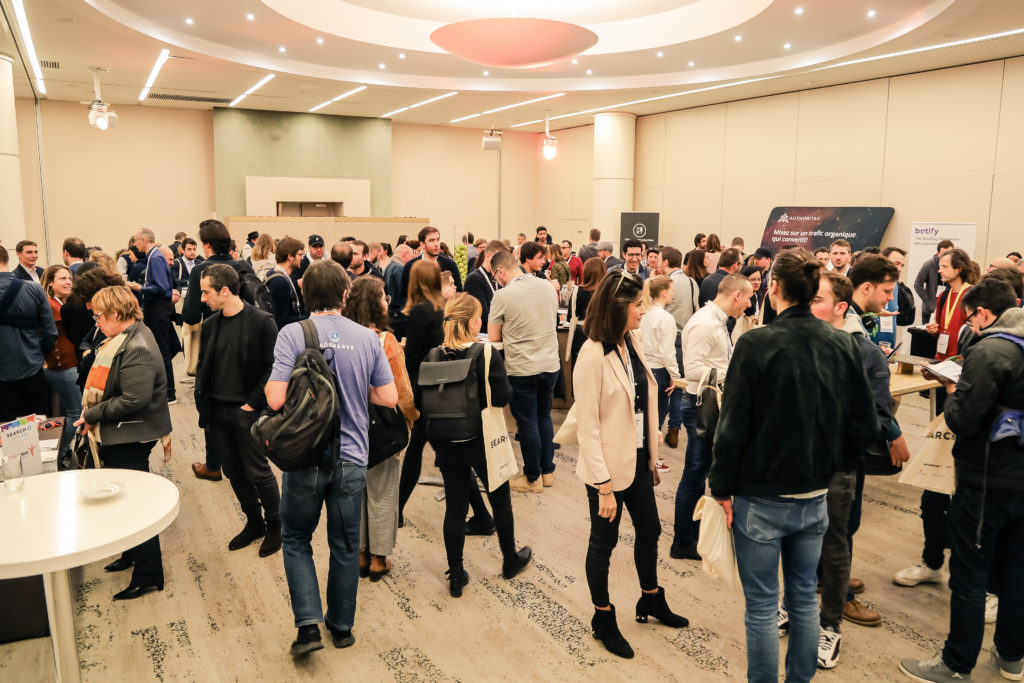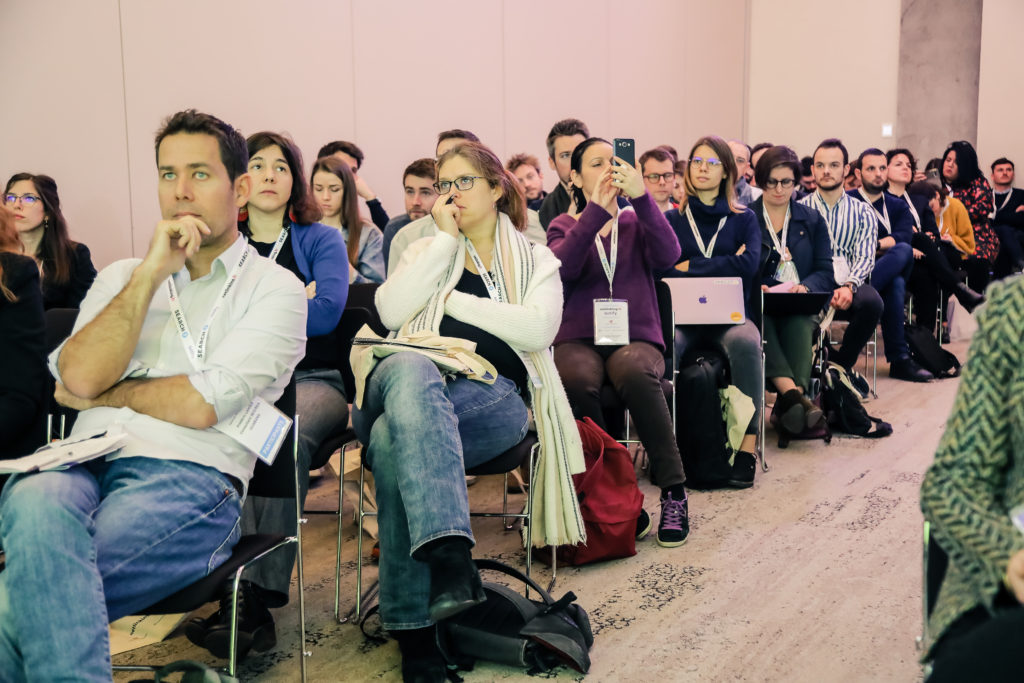 Why have Search Y events become a must-attend search marketing event?
If you look at the feedback from participants, what made them come and return to Search Y are basically 3 things:
The program : High level conferences, presented by experts chosen because they are excellent popularizers. We do not make concessions on the content, which must satisfy the experts, but also, all non-specialists in the field.
Production and organization: nothing should spoil this Search Marketing party. Catering, reception, atmosphere: everything must be perfect. And the music, the lighting, the launches, the animation: it creates a setting that enhances our speakers.
International speakers : half of the speakers are international. Thanks to Search Y, you will discover that the small world of search does not stop at France, and that there are things to learn from Germans, English, Americans, Italians, Russians…
d
Ticketing
Search Y Paris 2022 will be held at the Verso Victoire conference center, in the 9th district of Paris. For this new edition, you can attend the event in person or remotely via streaming. Search Y Paris 2022 is a hybrid event.
Stay tuned on our social networks to be informed of the program's release and the different rates currently available directly through our ticketing service.
Vente de billets en ligne
The Search Y Paris concept
---
The first international event dedicated to Search Marketing in France.
Initiated by Philippe Yonnet, this event is a unique moment of conviviality for web marketing professionals, developers as well as CMOs, CTOs, CDOs
It is a day of conferences on new subjects, sometimes never tackled elsewhere, with the best European and world speakers, evangelizing experts, pedagogues, and who know how to put on a show to convince and get their messages across.
Some examples of themes addressed
Web Performance and Core Web Vitals
A/B testing SEO
Edge SEO and Cloud SEO
AMP, PWA, PWAMP
SEO and ecommerce platforms
structured data and SEO
SEO and javascript frameworks
crawlability
site migration and SEO
…
Illustrations of Search Y Paris 2020 – February 7, 2020 at salon de l'Aveyron Paris Bercy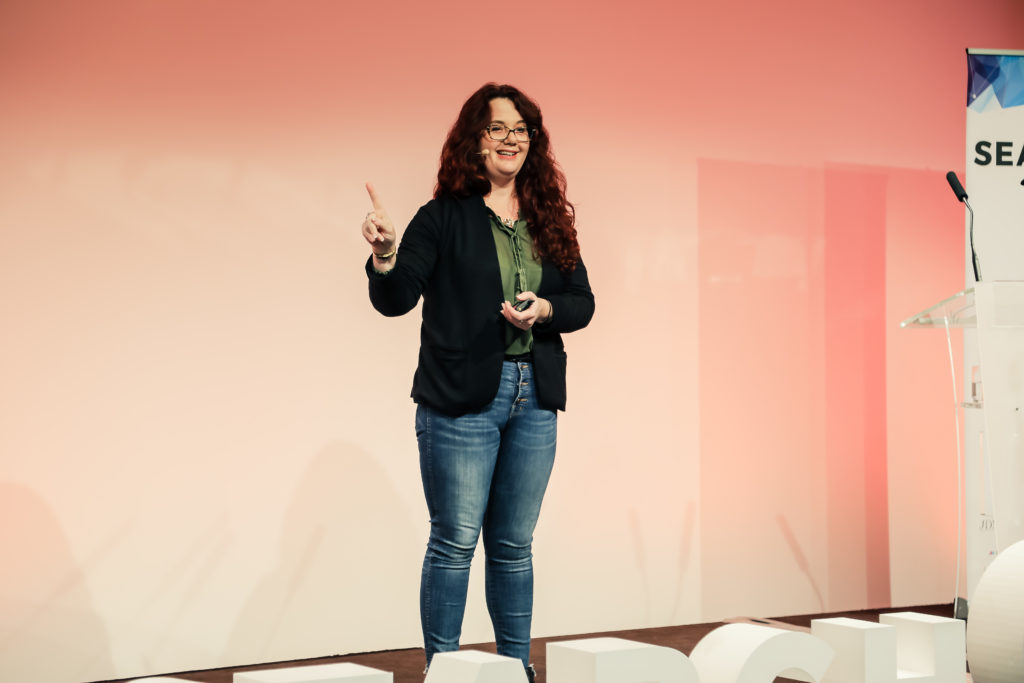 Search Y Paris 2019 summary – DisneyLand Paris
Would you like to speak at our event ?