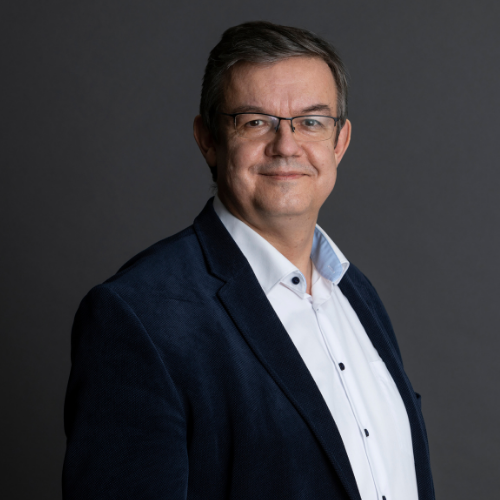 La Génération de texte automatique à base d'IA est-elle au point ?
Can we expect to have good results in SEO with an AI tool based on GPT-3 or another pre-trained language model?
We will do some live demos to illustrate the possibilities, but also the limits, of text generation with AI tools in 2022.