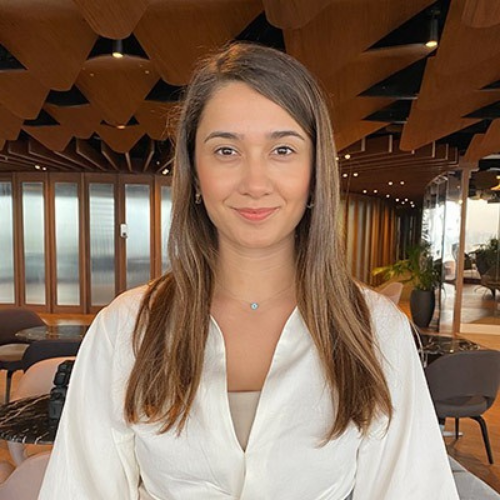 How Can SEO Content Strategy Evolve Your Startup Journey?
Getting started with an SEO content strategy for your startup is complex when you don't know where to start. What is more complicated than starting is having no clarity on where this strategy would take to in the future, especially when you are unsure what you are precisely offering your target audience.
In this talk, I will share a recent case study including a true business journey, including highlights for the impacts of well-considered SEO content strategy on organic growth and business growth and digital product development.